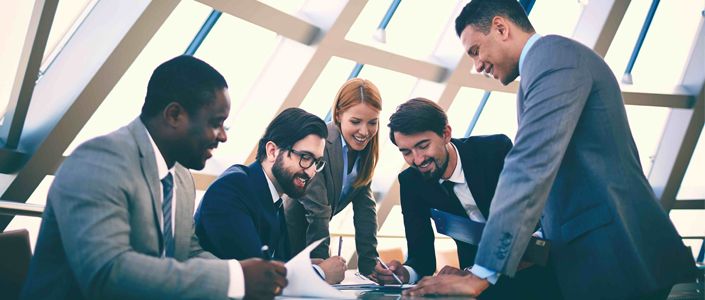 Established in 2010, Hello Group's is a leading white label technology provider operating across several verticals including Trading, Diamonds, Sports, and Blockchain technology.
Our products are fully developed in-house, and our proprietary technology is aimed at helping operators become leading forces within their own industries. If there's one thing we know, it's how to create a great product that firstly allows you to run your business efficiently, and one which sells to your clients.
We've worked with hundreds of operators worldwide, the majority of which have gone to become industry leaders.
Our special ingredient?
We see our clients as partners. Our team of experts works with you every step of the way to ensure that your operation is exactly as you envisioned, and we offer a true boutique service — which means that your priority is our mission.
Our experience is your biggest advantage.
Get in touch with a Hello Group business developer today to find out how we can help you achieve your vision.