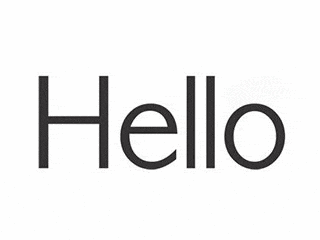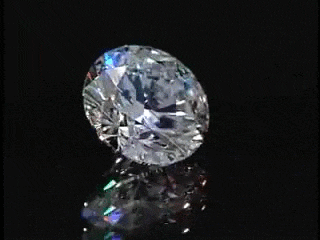 www.hello-diamonds.com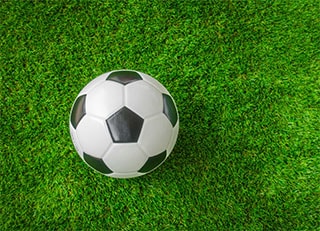 www.hello-football.com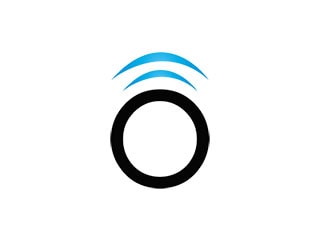 www.hello-markets.com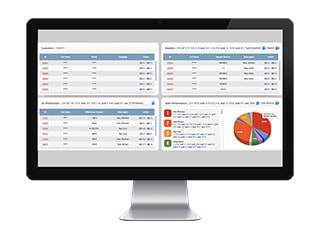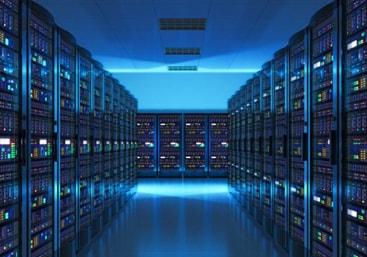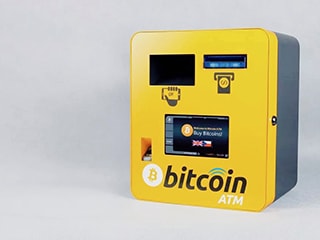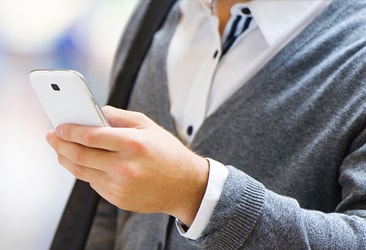 TRADING
Hello Markets' solutions allow our brokers to fully manage their business operations, by giving them valuable tools to help increase revenues with just one look at the back office.
FOOTBALL
Hello Football uses big data to create a real-time price valuation feed based on every tidbit of information about a player, including football, finance, and fame.
DIAMONDS
Hello Diamonds was created with the idea of taking the existing success of the diamond industry and adapting it to our expertise, therefore raising its efficiency and overall accessibility.
UX/UI
CMS (Content Management System) / CRM (Customer Relationship Management) / Widgets / Risk Management.
Get in touch
For any enquiries, don't hesitate to send us a message or call us at any of our offices.
We'd be glad to hear from you.