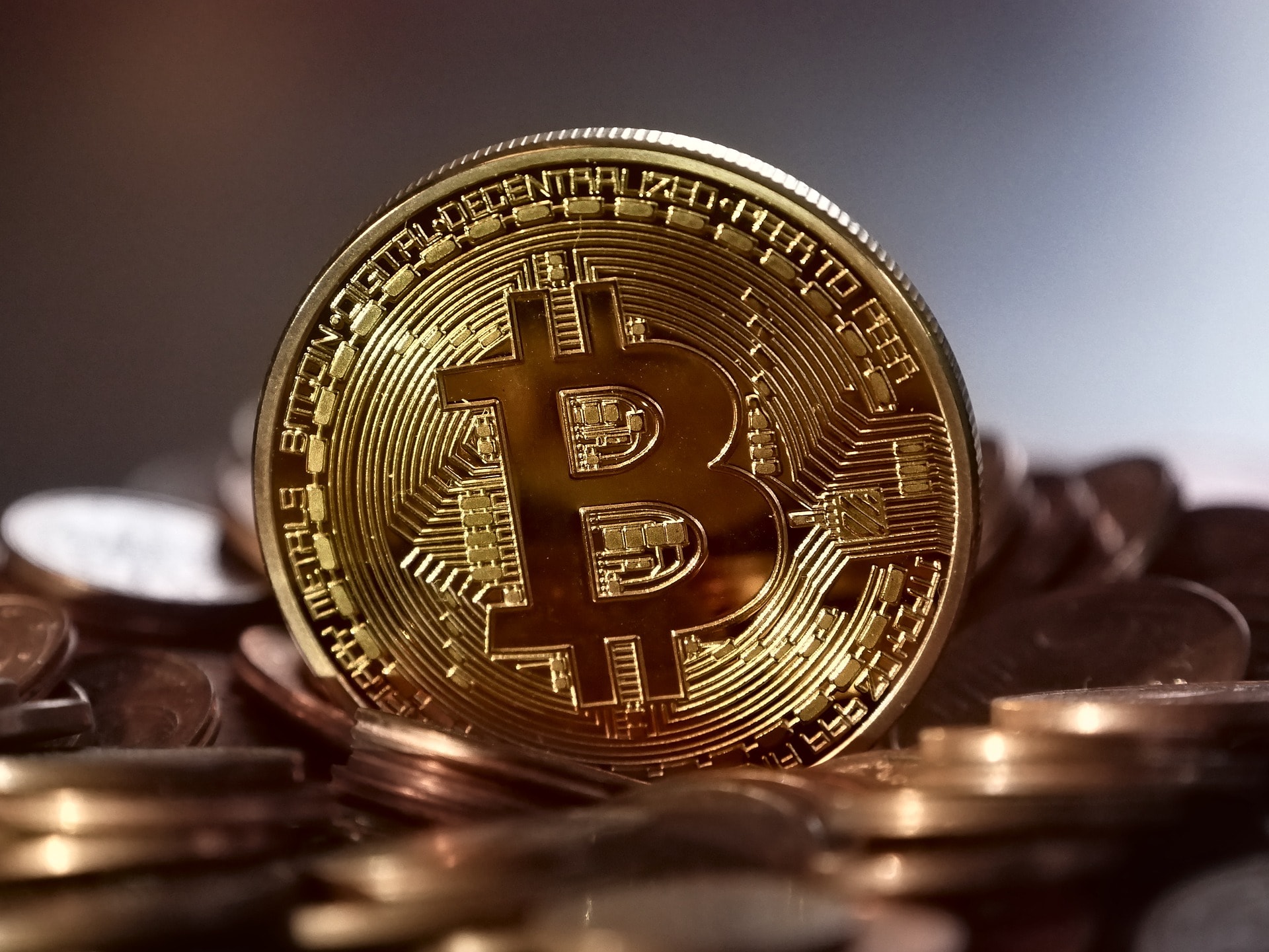 Hello Group is expanding its portfolio of cryptocurrency solutions and introduces Bitcoincash.io, first crypto-exchange offering Bitcoin Cash trading pairs.
The new exchange is the first one to offer Bitcoin Cash astrading pair for major cryptocurrencies (Bitcoin, Ethereum, Ripple to name a few available on the exchange) and fiat money.
The crypto-exchange was created with the end-user in mind dynamic and exciting tools such as live and historical data, real-time alerts on market trends are available at any point with no transaction fees. Users can sign up by opening a multifunctional account and transact on multiple exchanges.
Our users will be able to make informed decisions based on valuable market insights, manage all trades and transactions, send and receive digital currencies and safely store cryptocurrencies under one account. The exchange will give users a competitive advantage when trading BitcoinCash pairs and the platform is designed based on customers' demand of innovation and accessibility.
Our team of experts works with you every step of the way to ensure that our platform meets your highest expectations.
Get in touch with a Hello Group business developer today to find out how we can help you.