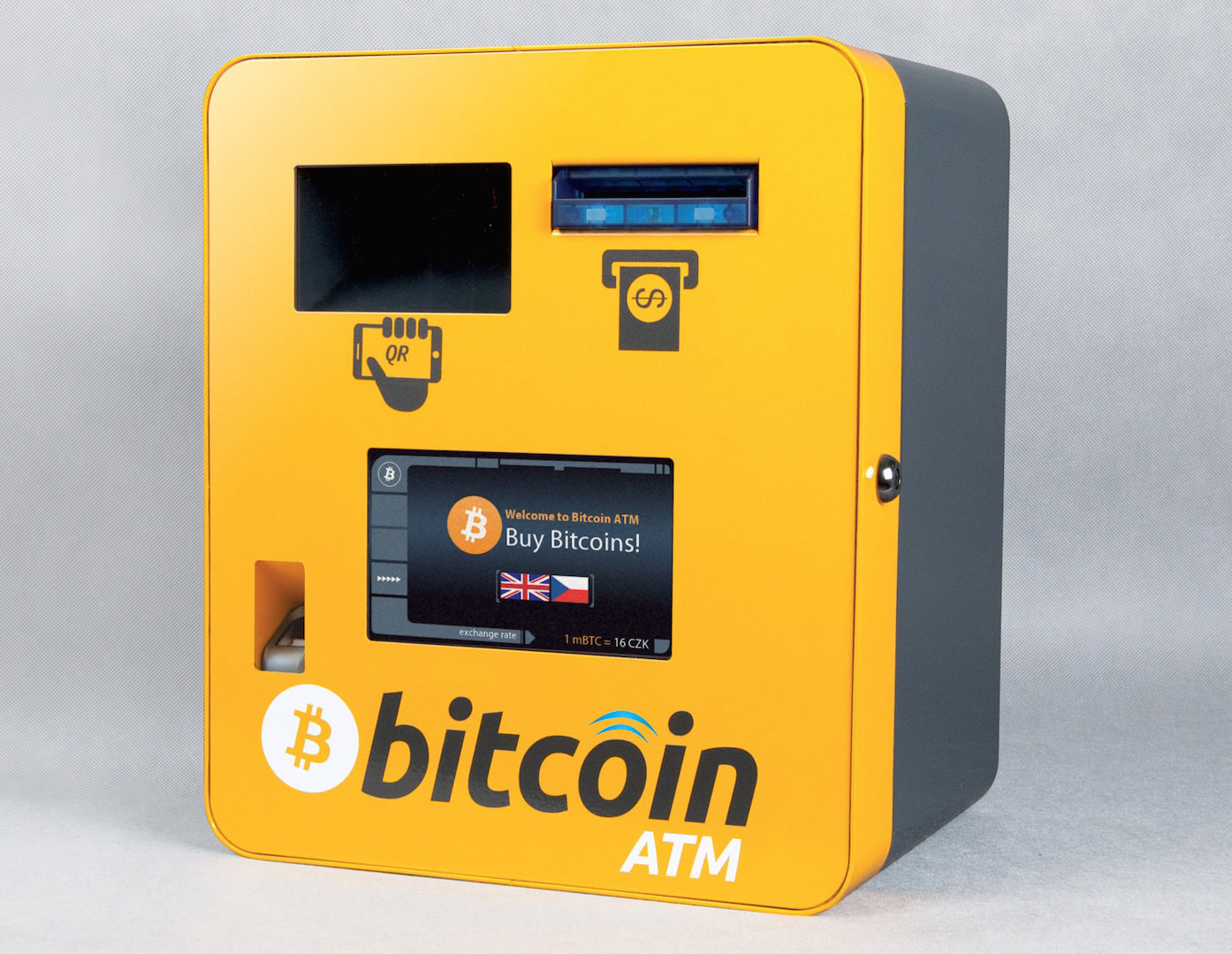 As a company whose policy is to always be at the technological forefront, Hello Group is proud to announce that it will be installing the first Bitcoin machine in Cyprus.
Cryptocurrency ATM machines allow new customers an easy way to experience the leading cryptocurrency, by purchasing it with cash in a few easy steps.
The machine has more appeal to a less tech-savvy clientele, as they rarely require more than an email address to carry out a transaction on the spot. This provides the easiest on-ramp for anyone interested in the Crypto revolution, that do not yet have lots of experience with this new digital currency, and are just looking to get their feet wet.
The island nation should prove to be an interesting testing ground as the geographical considerations of the country, make digitalization of most things, including finance - the logical choice.