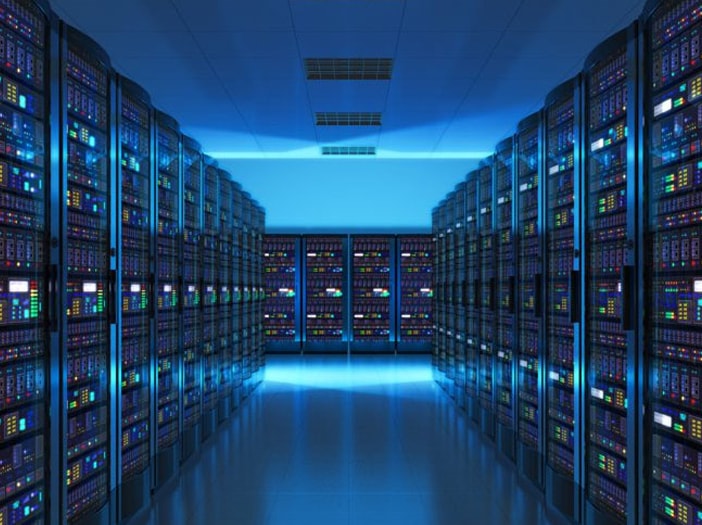 "BTC has accelerated much faster than my model assumptions. I now predict Bitcoin at $1 million by the end of 2020" - John McAfee
Start mining Bitcoin and Ethereum with Hello Group mining solutions.
Your state-of-the-art mining hardware is already running.
Just choose your prefered cryptocurrency and get started in minutes.
RESERVE YOUR SLOT NOW WITH 20% PRE-ORDER
The benefits of mining with us are unbeatable:
Smart solutions to mine the most popular cryptocurrencies
Profitability from mining is guaranteed as we are offering the latest technology
Affordable and simple pricing plans for customers
Instant access to the mining platform
Quick withdrawals to your crypto wallet
Hello Group is offering dedicated mining solutions :
Own hardware, but hosting, energy mining pool and climatization is our job
Quiet, cooler home environment
Site in France and Canada
Pool management included
Dedicated page to follow the mining work
Payment every day direct to your wallet
We are a team of professionals specialized in the digital currency sector and our mining algorithms are designed to be efficient and reliable. Join our network and we guarantee you that :
Your hardware is already up and running. No need to wrestle with rig assembly, heat and noise in your home environment
You can mine Bitcoin and Ethereum on a large and professional network
You will get regular payouts to your crypto wallet